Self-Encrypting Hard Drives
CMS has developed several leading edge full disk encryption solutions designed to make data security easy and effortless. With hardware based full-disk-encryption solutions, everything that is saved to the hard disk or backup system is encrypted using powerful encryption security.
Self-encryption is superior to Software-based Solutions
Transparency: No system or application modification is required; encryption key generated in the factory by on-drive random number process; drive is always encrypting
Ease of management: No encryption key to manage; software vendors exploit standardized interface to manage SEDs, including remote management, pre-boot authentication, and password recovery
Disposal or re-purposing cost: With an SED, erase on-board encryption key
Re-encryption: With SED, there is no need to ever re-encrypt the data
Performance: No degradation in SED performance; hardware-based
Standardization: Whole drive industry is building to the TCG/SED specifications
Simplified: No interference with upstream processes
CMS Products is a member of Trusted Computing Group

The products below are available in commercial or FIPS 140-2 Level 2 CERTIFIED versions. Our certificate number is 1860.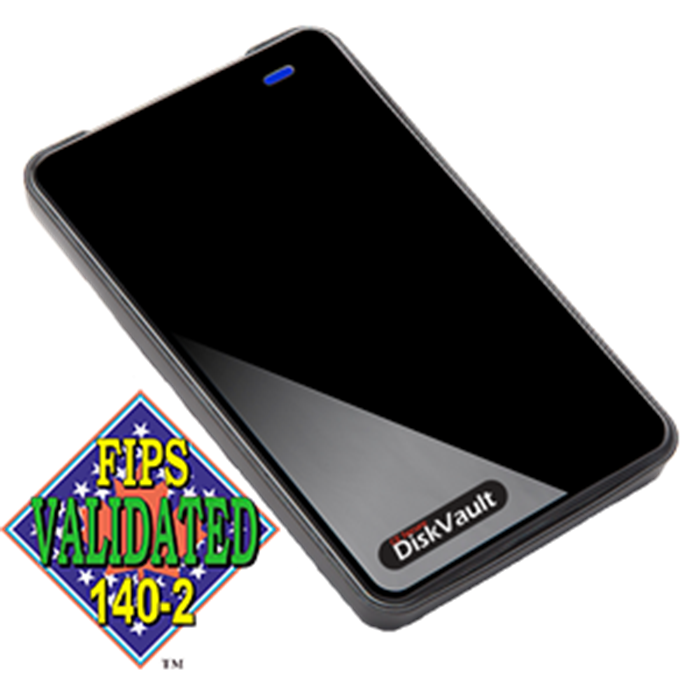 Easy and effortless hardware based encrypted disk to provide external storage or backup & recovery for your PC. With Traveler software to allow authentication anywhere.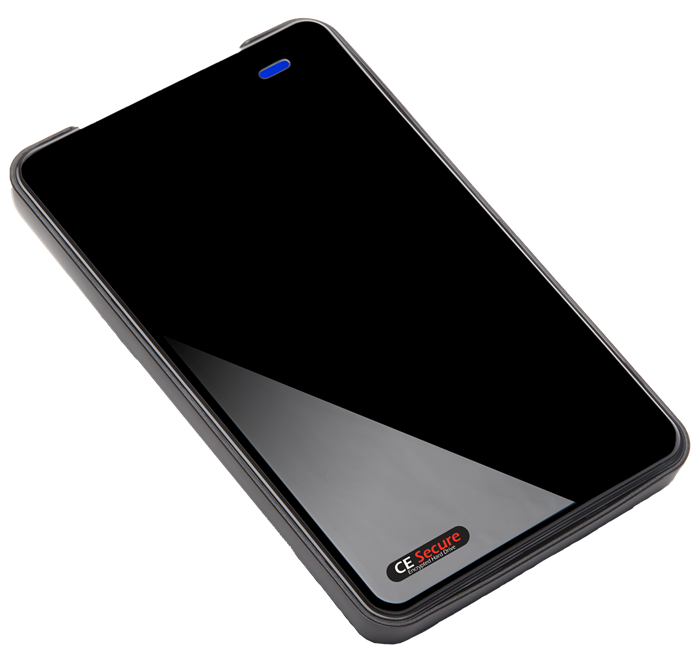 The CE Secure Encrypted Laptop Backup Drive is a powerful backup solution designed to protect your data and secure it with powerful AES 256 encryption.