Encrypted Flash Drives Protect Your Data
The CE Secure Flash Drive product family gives you unprecedented access control and encrypted data protection on Mac or Windows-based systems. With pre-loaded software that travels with your drive, you can set password access control to the drive that utilizes 256-bit Advanced Encryption Standard (AES) encryption. If lost, this advanced encryption system will continue to protect the data, even under the toughest conditions. CMS offers both Software encrypted and Hardware encrypted drives, as well as those with FIPS certification.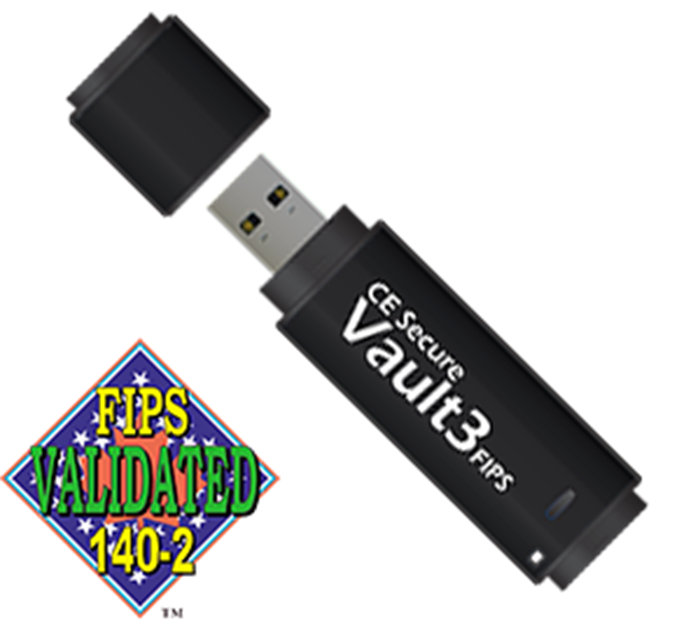 A secure FIPS-140-2 USB 3 flash drive that instantly protects all stored data automatically with hardware encryption and a strong password.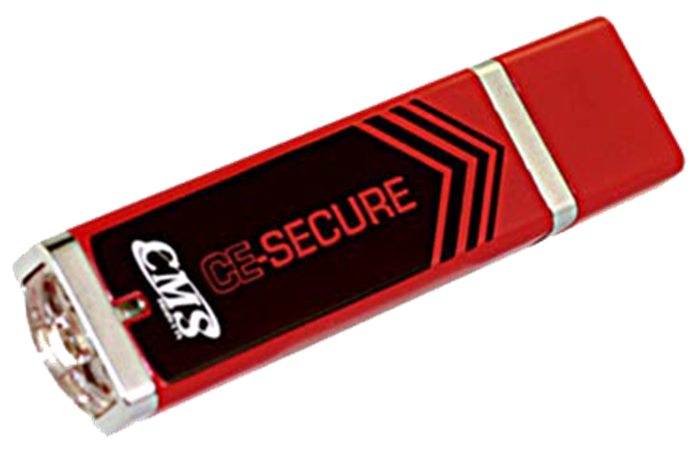 Quickly transfer and securely carry digital files wherever your business takes you. It's ideal for multimedia presentations, important documents and files.